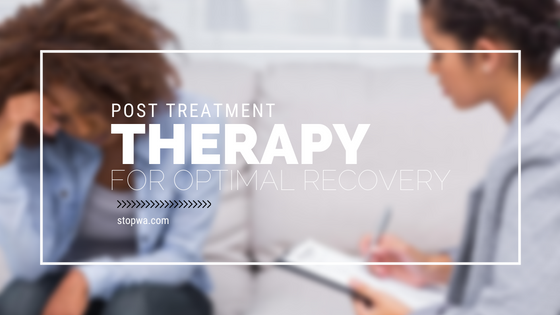 Recovery Through Therapy
Addiction can take a terrible toll on your life and getting on with it after rehab can be extremely overwhelming. Not only does drug and alcohol abuse turn relationships upside down but it will have a huge effect on your own mental and physical health.
Have hope though, seeking therapy during the recovery process can give you the opportunity to live a happy and healthy live once again.
When facing the hardship of drug and alcohol recovery yourself or through a loved one it helps to know what got you to where you are and how to avoid going back to that place.
Reaching out and seeking professional help seems to be the last option for most people and they tend to explore quite a few other strategies before finally deciding to contact a therapist.
Those tend to look like:
Confiding in Friends and Family
Religious Counseling
Reading self help books
Listening to self help podcasts
Searching the internet for expert articles
Participating in anonymous chat rooms for guidance
All of which can be great resources but may not be much more than a band aid for the time being and still leave you with questions and trouble understanding your personal experience in a way that will lead you to healing and overall mental and physical wellness.
It is so important to address what may have led to the initial addiction because you are so vulnerable when you face your world again after a treatment program and it is imperative to your recovery to avoid relapsing during such a vulnerable time in your life.
We believe that it takes an immense amount of courage to open up your wounds to a complete stranger and that seeking therapy in such a critical time is a sign of strength when you probably feel the weakest.
Getting yourself the right therapist consists of a few very necessary steps:
Determine the type of professional you need for your situation
Explore affordable options
Read their online Reviews
Date around and find someone that you feel the most compatible with
Discuss a therapy timeline
A good therapist will help you work through any unresolved traumas, abuse, grief, or unhealthy family dynamics that may have driven you to begin your addiction in the first place. Along with addressing any coexisting mental health disorders that most likely played a part in your drug and alcohol use as well.